News
The island railway Borkum
We have chosen a completely new destination in our travel calendar for the 14th and 15th of May next year: the Island Railway ("Inselbahn") of Borkum, one of the North Frisian isles!
For the first time in history, the Inselbahn will run real photo trains - and we are happy that we have been assigned enough "gaps" in the dense timetable of the scheduled trains to be able to run 3 photo charters on each day: with the preserved steam locomotive "Borkum" (O&K, 1940), the diesel locomotive "Leer" of similar age, and the Wismarer rail bus T1 !
For Tanago's usual night shots we chose the mole - another very unusual location!
Since Borkum is a very popular destination even without railfans visiting, we have also booked an allotment of rooms with the 4-star hotel "Nordsee": the hotel is centrally located between the railway station and the beach!
The maximum number of participants on this new tour is limited to 35, so don't wait too long with your booking!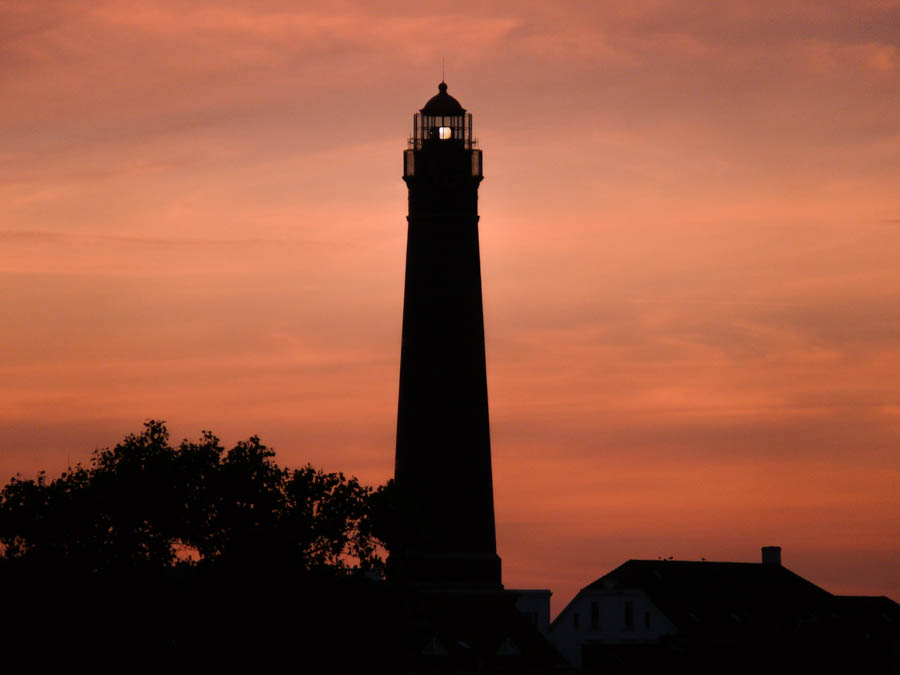 By the way: if your non-photographing partner wants to come along with you, we offer the participation in the photo trains for free. The number of these free places is of course limited, so we advise you to book early to avoid marriage crises!
You can read it here.