News
Tanago autumn tour to Mongolia is ready to go!
Four weeks to go until we embark on our longest Mongolia trip ever: all participants have received the official tour brochure with the latest positive news from the region. The branch line Choibalsan - Eerentsav, which is still equipped with semaphore signals, 3 pairs of military trains from Russia will be added to our itinerary at the end of August, because Mongolia celebrates the 70th anniversary of the decisive battle of Khalkhin Gol on August 26!
You may want to read the interesting story of a battlefield mostly unknown to Westerners on Wikipedia´s pages here.
Russian military equipment is sent over the boarder to take part in the parades and festivities. The extra trains will provide ample photo opportunities of the old Russian TEM2 diesel locomotives and the semaphore signals!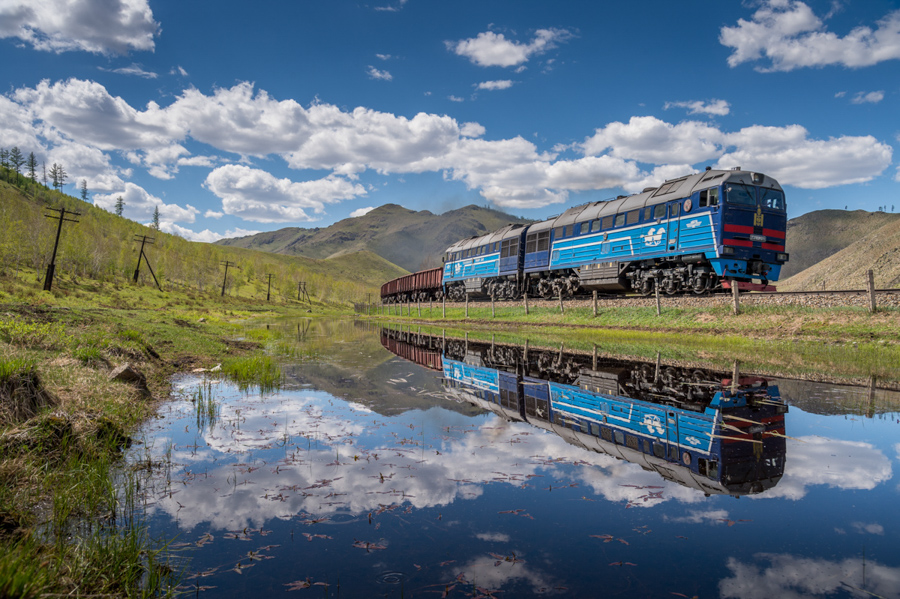 We are also looking forward to visit the famous Transmongol section at the Gobi desert. The days at the desert not far from the border to China promise a lot of train traffic running through an attractive scenery. Stay tuned and read all tour details here!